Our team
Assia Quetin
Pa design's designer and Artistic Manager. Assia is also involved within all aspects of the production and finishing touches of the edited objects.
Omega Ho
You already know her voice over the phone because she handles all of all the shop's French and foreign customers.
Amandine Yard
She pleasantly handles all shipping, stock management and other activities to ensure smooth operations. Amandine works in our warehouse. She is in charge of the website delivery.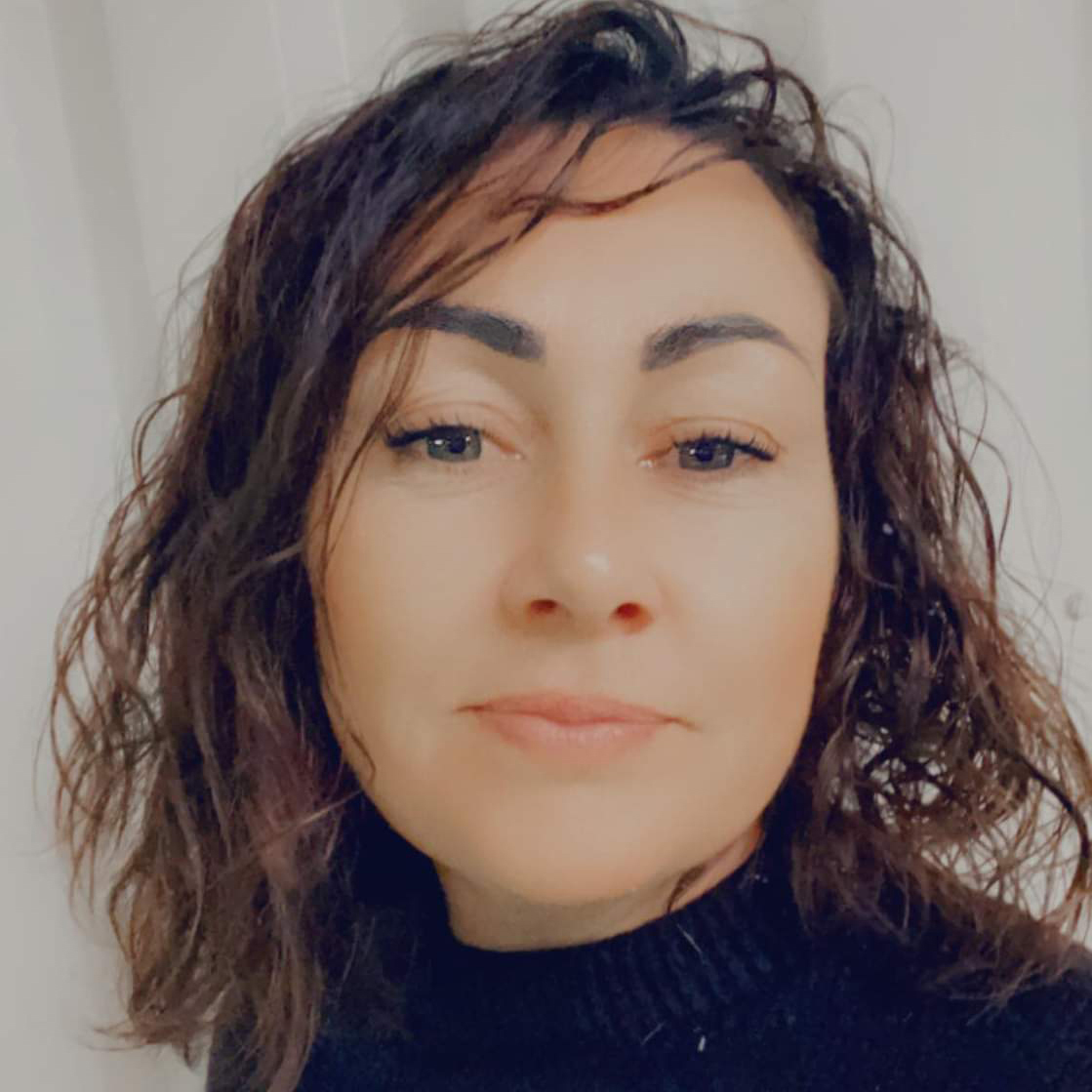 Doriane Noel

Doriane seconds Amandine at the Stock
A little history
1996 : Birth of PA Design
Pa design's history began with the vase called Tlaloc, vase with suction-cups containing 7 tanks. This vase was so innovative that it has become e reference and generated many suction-cup side-products as well as many copies.
At the beginning, the vas occupied all their energy. Because of its success, Pa design decided to edit other Assia objects and to welcome other designers. The desire of Pa design is to edit idea-objects.
Pa design Name
The name Pa design came from the fact that we are against the idea that design is only a style - this object is design, this place is design... 
Pa design Edition
PA edits young designers concerned whose main concern is the appropriateness of their ideas: the object's nature and its function should be inseparable. Its value is the strength of the idea that structures it; the charm of its forms, its colours and of its materials; the quality of its realisation and it's price modesty.
Today Pa design continues research for an object which calls forth strong (?) ideas. A tiny thing that makes the object different and that makes your eyes sparkle.
The object speaks to us, day after day, we live with it, it is here like a friend.
Pa design Distribution
Editing an object needs a very important time and energy investment which keeps us from developing as many projects as we would like. Strolling through European professional shows and elsewhere, we have often had a crush on objects created by other designers and previously edited.